The Company
C-QUADRAT Ampega Asset Management Armenia, Limited Liability Company, is a Joint Venture between C-QUADRAT Investment AG, Vienna/Austria, and Talanx Asset Management GmbH, Cologne/Germany. The mission of both companies is to operate a financial entity in Armenia that will offer top-quality asset management services in line with best Western standards. That way C-QUADRAT Ampega Asset Management Armenia intends to play a leading role in the Armenian financial markets, promote the implementation of pension reform and support the development of asset management and investment services as well as capital markets.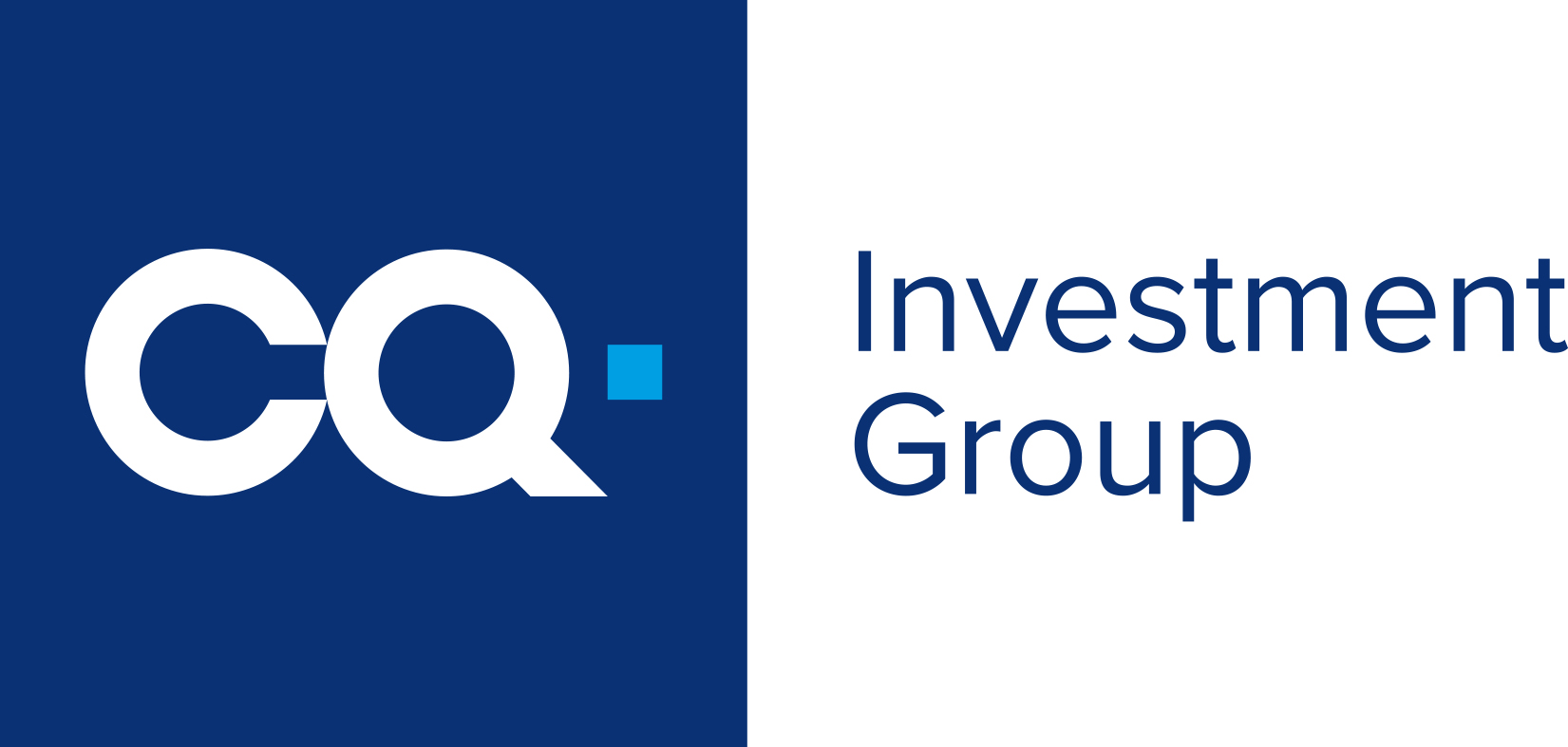 C-QUADRAT is an asset manager specializing in quantitative and discretionary absolute and total return strategies. The company was established in 1991. It has been listed in the Prime Standard of the Frankfurt stock exchange since 2006 and since May 20
Talanx Asset Management forms - in combination with Ampega Investment and Talanx Immobilien Management - the Financial Services segment of Talanx AG, Germany's third-largest insurance group. Talanx Asset Management is responsible for the assets of the
last_updated
: 12-Октябрь-2020 10:45
Why invest with C-QUADRAT Ampega Armenia
C-QUADRAT Ampega Asset Management Armenia is well-known for its analysis of investment funds and as an innovative asset manager. Both institutional clients and private investors rely on our expertise.
Arman Vardanyan, Chief Executive Officer
About us