The Company
C-Quadrat Ampega Asset Management Armenia (CQ Ampega) is a professional asset manager established as a joint venture between C-Quadrat Investment AG, Vienna, Austria, and Ampega Asset Management GmbH, Cologne, Germany, a member of Talanx AG group, with the mission to offer top-quality asset management services in the capital markets of Armenia in line with best western standards.
CQ Ampega has over AMD 168 billion pension fund and investment fund assets under management.

CQ Ampega is a pioneer to establish a public, open, contractual, diversified investment fund in the Republic of Armenia with an objective to support the development of the local capital market.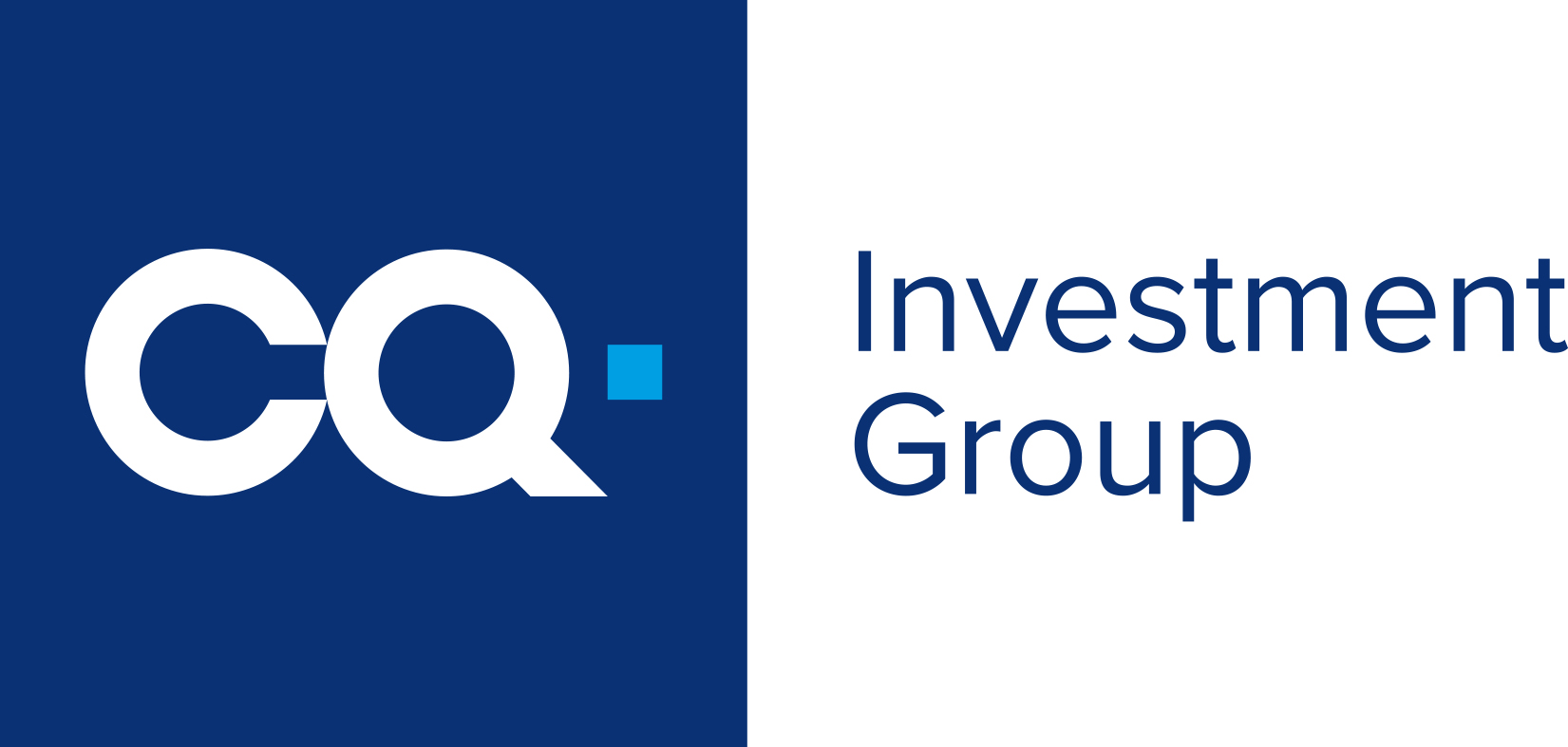 The CQ Investment Group consists of several independent asset management companies that specialise in quantitative and discretionary absolute and total return strategies. The goal of all investment activities is to pursue continuous, flexible and sustainable growth for institutional and private investors. The CQ Investment Group was established in Vienna in 1991. Today, with offices in Vienna, London, Frankfurt, Geneva, Zurich, Madrid and Yerevan, it operates in more than 20 countries throughout Europe and Asia.
Ampega Asset Management forms the Financial Services segment of Talanx AG - Germany's third-largest insurance group in combination with Ampega Investment and Talanx Immobilien Management. Ampega Asset Management is responsible for the assets of Talanx Group in the money, capital and real estate markets. The successful growth of the Group's asset portfolio is a testimony of their insurance-specific investment know-how. Ampega Investment transacts business with private and institutional clients and is an up-and-coming provider of funds characterized by outstanding product quality. Together, they are one of the largest independent asset managers in Germany not affiliated with a bank with AuM over EUR 150 billion.
Last updated
: 12-October-2020 10:45
Our Mission in Armenia
Our mission in Armenia is to offer top-quality asset management services to the pension fund participants in line with best western standards.
Arman Vardanyan, Chief Executive Officer
About us